OUTSMART

YOUR OPPONENTS WITH

POROFESSOR

Take Porofessor.gg's analytics in-game with the Porofessor app:
Detailed stats and tags of friends and foes, build recommendations, post-match analytics to improve your game!

DOWNLOAD DESKTOP APP FOR WINDOWS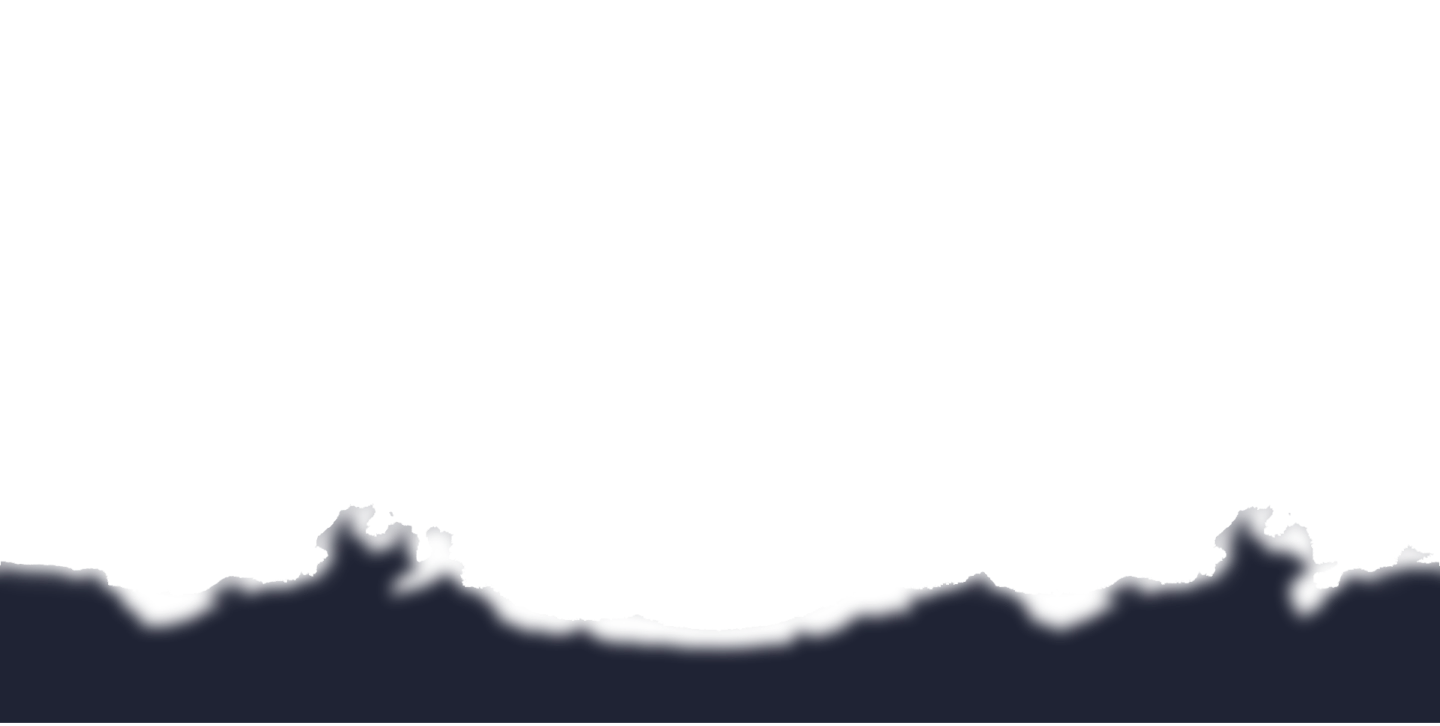 HOW POROFESSOR HELPS YOU
WIN MORE

Armed with data
Import the best meta builds
and runes for your champion
for any lane!

Learn your Enemy
The Player Tags will help assess your opponents and understand how you can defeat them.

Scale your game
Check the Post-Match
Analysis To learn how to
improve your performance.
PREPARE FOR BATTLE!
Porofessor is there for you from the very first second of your draft – get bans suggestions, counterpick tips and an easy way to import builds, spells and even runes directly into your LoL client!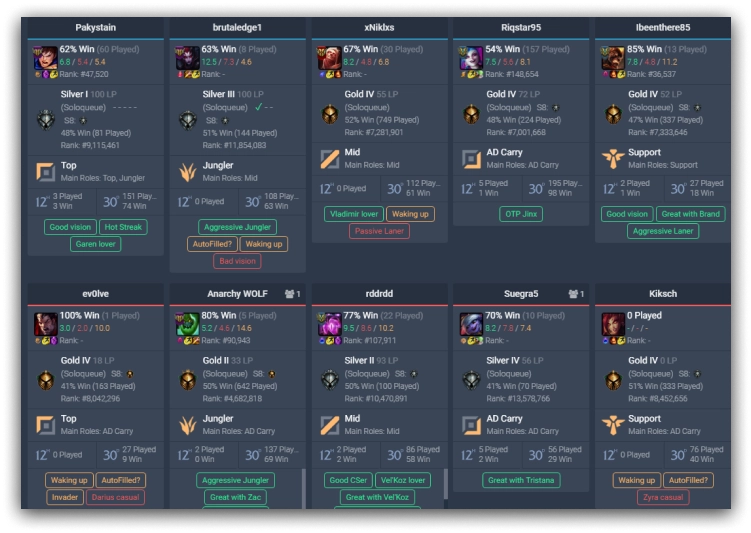 Matchup Review
Drawing on data from months of games, Porofessor breaks down how champions match against one another. Understanding enemy damage types and picking counters for them can change your game!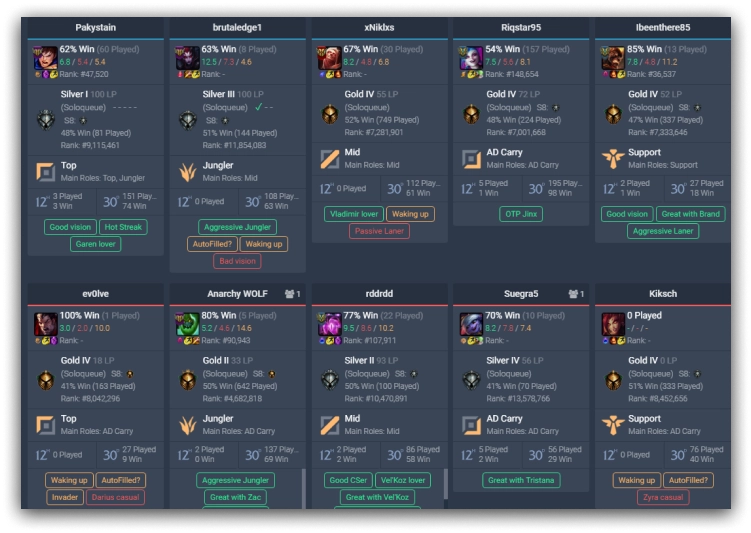 Player Tags
Meet the Porofessor tags, a great way to quickly understand everything you need about your enemies and how you can defeat them.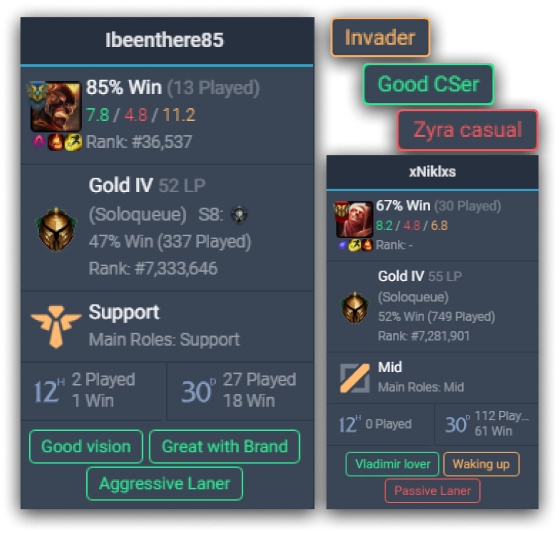 Post Match Review
Once your game is done, research your performance as well as other summoners' stats to learn how well you played & what you should be training to improve.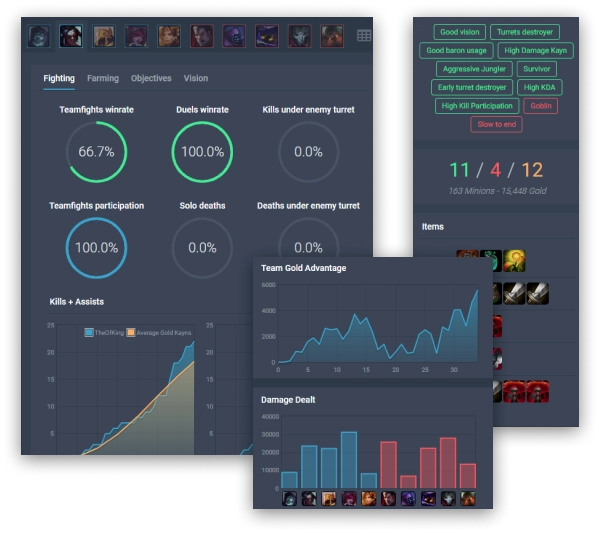 Champions Rankings
View the current meta and champion statistics to learn about top picks, top bans and counters to popular champs!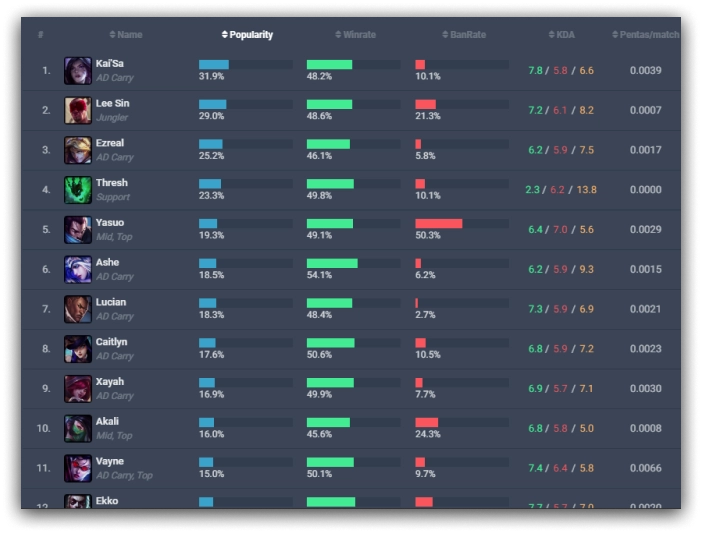 Pro Replays
Watch top tier matches to see amazing plays and learn new tricks and strategies from the best players in the game.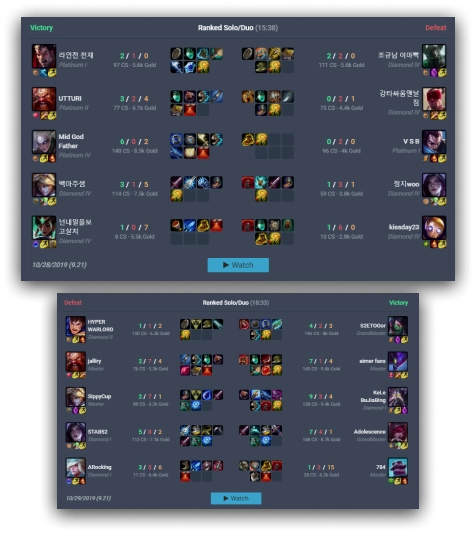 8M+
More than 8,000,000 users around the world level up their experience with Porofessor

I'm a huge league fan, but I hate all the overthinking about the right builds, and trying to follow everything that is going on on the map. With Porofessor my performance is much better, and I can focus on what I like best- inflicting damage.
Mitch Poul, Jungler

What a great app, the live stats as you play are such a relief.
Tom Saffel, Top lane

To be honest, I don't like having extra apps on my PC, but the Rune importer is too good to pass...
Lissa Hanson, Top lane

Porofessor is my best friend when it's time to play League. I improved so much in the past few weeks and it's all thanks to the post-match review.
Samuel Teller, Suport
UNLOCK POROFESSOR IN 3 STEPS
DOWNLOAD POROFESSOR
You can get it securely for free
using the button below
INSTALL THE APP
A short installation will enable
Porofessor on your machine
START YOUR MATCH
Porofessor automatically launches
when your match starts
Already got Overwolf? Your chosen app will be added to your Overwolf client