Don't
queue

blind!

Know who you're playing with, and get all the help you need with Porofessor, used by over one of summoners!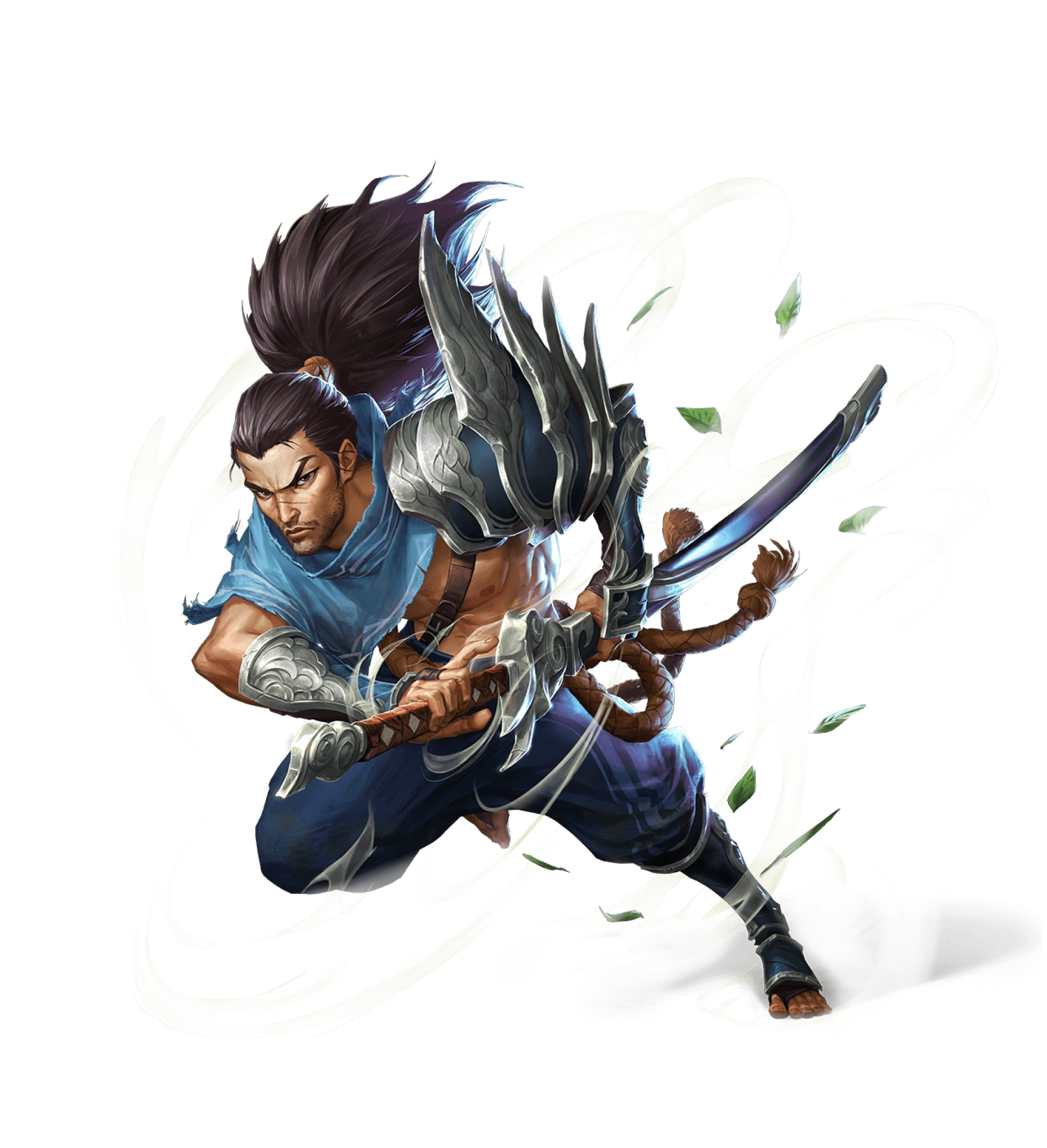 Features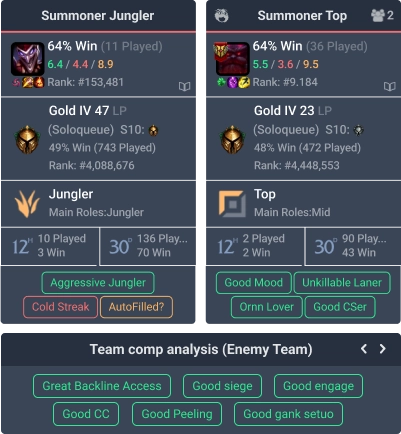 Player Tags & Team Tags
Know everyone's play styles
including your team comps as well!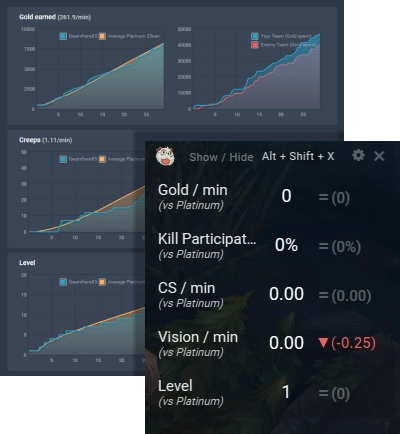 In-game Analytics
See how you fare vagainst other players in your elo, all live while in-match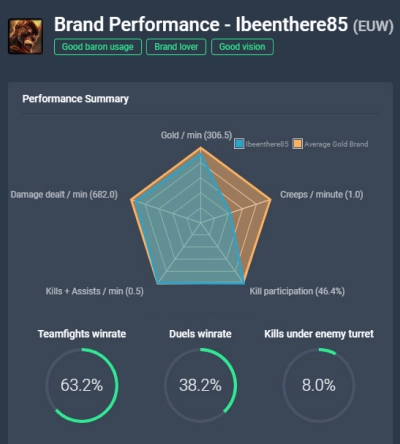 Post Match Analytics
Get a detailed post match breakdown, to see what to keep and where to improve
Using
Porofessor

in 3 Steps
Download Porofessor
You can get it securely for free
by using the button below
Install the App
Double-click on the installer
and let us take care of the rest
Start Your Match
Porofessor will automatically
launch once you enter a match!
Reach the rank you deserve with Porofessor!